VIDNET 2017
Serious attempts are being made to shift video consumption from traditional linear distribution via cable, DTH, and terrestrial towards delivery by broadband. Telcos, platforms, OTT/SVOD/AVOD players, content creators are all putting their might behind this initiative.Amongst the big drivers of this shift is the big money war chest that the big global duo of Netflix and Amazon are putting behind building Indian audiences.Telcos like Reliance Jio, Idea and Airtel are also integrating video and other apps as part of their consumer retention strategies.
Advertisers have tiptoed into the AVOD game even as YouTube continues to corner a bulk of digital ad spends. This is despite a leveling off of CPMs post the demonetisation meltdown. Will the flood gates open up now that the hangover has worn off?Thanks to demonetization last year, digital payment options have proliferated and an increased Indian consumer base is using them. Will this aid the OTT players in their subscription drives? Or will the low credit card penetration continue to prove as a brake? Other challenges remain: recommendation, personalization, monetization, discovery, content creation for different multiscreen environments, technology, inflection points.
Will Indian OTT/SVOD live up to its promise? Does it have some distance to go before it does so. Vidnet 2017 takes adekko.
Speakers
* Speakers list in the form of alphabetical order.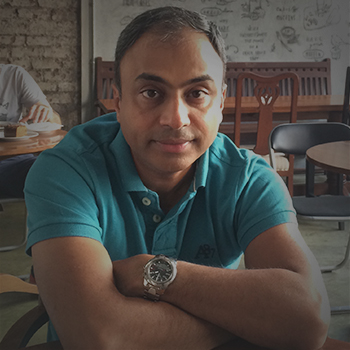 Ajay Chacko
Co-Founder & CEO
Arre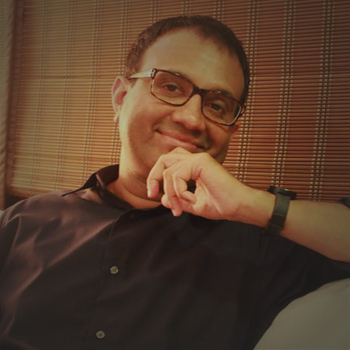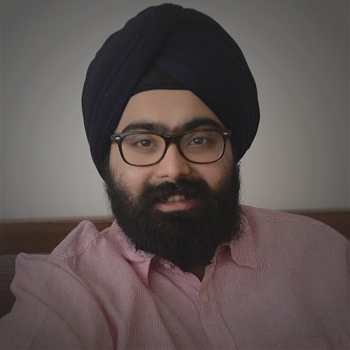 Amritpal Singh Bindra
Founder
Still and Still Media Collective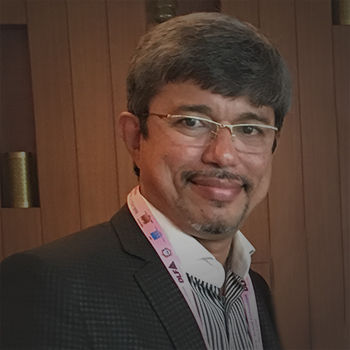 Anil Wanvari
Founder, CEO & Editor in Chief
Indiantelevision Dot Com Group

Mumbai,india
13th july 2017
Sagar Panda
+91 - 9967652882
RISHI CHUGH
+91 - 9821070744
VIDHI JOSHI
+91 - 9920561865